How To Download Starz App on Vizio TV?
If you have VIZIO Smart TV and you don't know how to install Starz on it, then don't worry. We are here to solve your problem. Do we hope that after reading this, you will know that- How To Download Starz App on Vizio TV? 
Before installing the Starz on Vizio Smart TV, you should know what is Starz app is. So, let's read about first What is Starz app is?
A Short knowledge about Starz App?
Starz app grants you permission to download full movies, show and also you can use it offline at any time and anywhere. There is no extra charge if you are already subscribed Starz App. You can download it and use it. If you are not a subscriber of the Starz App, then you can subscribe to it and use it free for 7 days. It also gives a free trial to all.
How To Download Starz App on Vizio TV?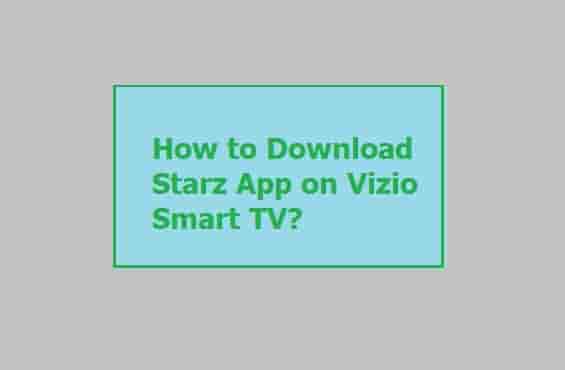 Vizio is a smart TV and you are going to download the Starz app on it. To download the Starz app, connect to the internet. All applications appear in the app row of SmartCase Home. Please Check Starz App there, is listed or not. If the Starz app is not listed there, then don't worry. Please follow the following procedure steps, and your app will be installed.
Navigate to App Menu.
Using your Vizio Smart TV remote, click on V Button.
App Store Option will appear with the options Latest, Categories, Featured OR All Apps.
Click on one of the options on the top of your screen.
Choose the Starz App.
Click OK and select Install.
After installing Straz App, it will appear in your viewing selection.
With the help of your TV Remote, you can select and play movies, shows, etc from Vizio Smart TV.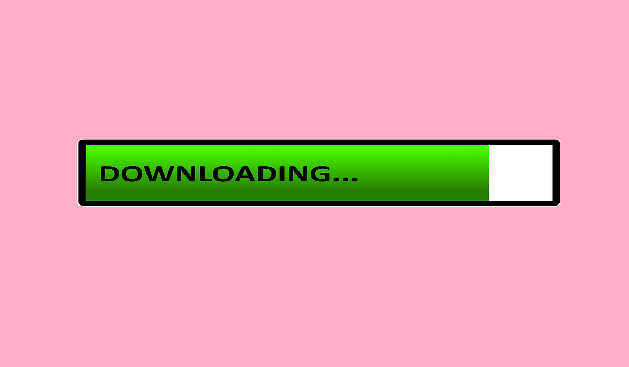 Read This: How to Fix Vizio TV Error Code 2411_1
There is one inbuilt feature, Google Chromecast in TVs. With the help of this, you can connect it via smartphone, tablet, or computer, and you can use your favorite applications.
If you want to use the Google Chromecast feature then, go through the following steps-
Look for the Starz Application and open it.
Select the Cast icon.
Select your Chromecast device or SmartCast Device.
Now, you can play your favorite content.
We are hoping that this guide is helpful for you to "How to download Starz App on Vizio TV".
Additionally, If you are facing any problem like taking time to download and install the Starz App, then please check your internet connection. Sometimes, speed is slow or many devices are connected to the internet then, the download will take time. In this, please disconnect all the devices and connect your device only to the internet.