Siemens Dishwasher Error Code E01 [Easiest Steps to Fix]
Siemens is a German-based company well known for its quality and usability. Like others, users may face an error code on Siemens devices too. If you are using a Siemens dishwasher and facing an error code E01, don't get panic. Like every error, this can also be fixed, you just have to follow the instructions mentioned in this guide. 
Let's start with its meaning because once you understand its meaning properly, this will become easier to understand its solution. 
What does Siemens Dishwasher Error Code E01 indicate?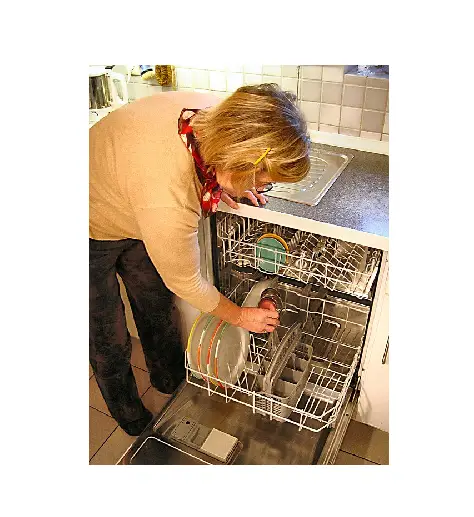 Siemens Dishwasher Error Code E01 indicates the failure of the heating element of the machine. Usually, this error code appears if the contacts get burnt. Additionally, this may also appear if the heater itself is burnt, and most often, this happens due to the excessive hardness of the tap water, which results in scum accumulation on the element's surface.
Note: Before going to its fixes, my recommendation is to check the heater first. Mostly, Siemens dishwashers are equipped with single-piece sidewalls with heating elements. If no screw in your dishwasher model is present, dissembling your unit will not be possible, in this case, you have to replace the complete unit.
What things you should do first?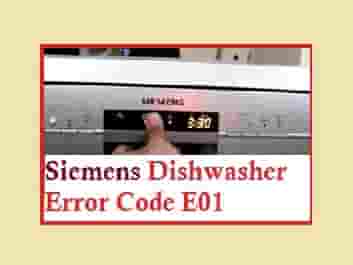 We are putting this question because you should confirm that this error code is not appearing accidentally due to the system failure.
First, disconnect your dishwasher from the mainboard.
Now, leave it for about half an hour.
Next, check if the error is appearing on the screen or not. If Yes then, check the heater.
Steps to Fix Siemens Dishwasher Error Code E01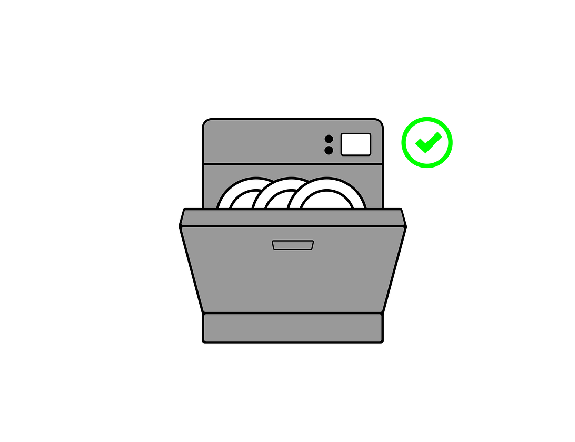 To fix this error code here are some steps provided, that may help you.
Firstly, disconnect all the connections, including electricity, water, and sewerage from the Unit.
Now, open the door to take out the trays from the bunker and extract it.
Additionally, extract the bottom tray also and remove the drain filter from it.
Unscrew the hoses and nozzles, and the heating element too. 
Now, turn the device upside down, and remove the back cover by unscrewing it.
Also, disconnect all the wires from the pump, and remove the pump by scrolling it counterclockwise.
Now, by inserting a hand under it, disconnect the rubber mount of the heating block. 
Additionally, disconnect the wires branch pipes, and remove the heater.
After all, replace the heater and then perform all the actions in the backorder. So this is a very easy task to fix Siemens Dishwasher Error Code E01 by performing all the actions with accuracy and consistency.