Siemens Dishwasher Error Code E25 [How to Fix]
Users who are getting Siemens Dishwasher Error Code E25 may fix this issue by reading this guide completely. This guide includes its explained description with its fixes. 
I have tried to clarify all the possible solutions in this guide that will definitely help users to fix the issue.
What does Siemens Dishwasher Error Code E25 indicate?
Siemens Dishwasher Error Code E25 indicates an issue with the draining system. Clogging of the draining pipe or blockage of the impeller can be the main reason behind this error. Usually, users clean the plates carefully but, they forget to clean the drain, as a result, a fat plug can be formed. This fat plug prevents water to flow through the nozzle which may cause an error.
Conclusively, this error code can be a result of blockage of the impeller or drain pipe, which can be due to toothpicks, food trashes, napkins, shards of dishes, and other residual food elements.
The first action to do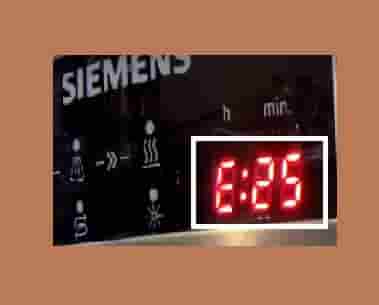 First, you should check if this error code is really appearing due to system failure or appearing accidentally.
Just, disconnect all the wires from the power plug.
Now, leave the DishWasher for 15 to 20 minutes and then reconnect all the wires.
Restart the device and see if the error is appearing yet or not. If yes then, it is a technical malfunction.
How to Fix Siemens Dishwasher Error Code E25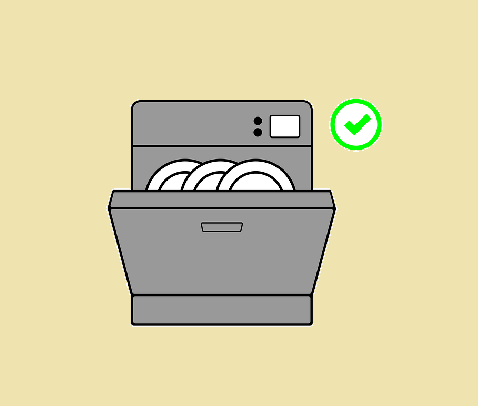 Follow these steps:
First, open the chamber door, and remove the bottom basket.
Now, drain water from the pan with the help of a suitable thing.
The next step is unscrewing the drain filter. 
After that wash it under the pressure of water.
Now, remove the screws that are securing the pump cover, pull the damper towards you and remove it.
Now, clean the impeller too.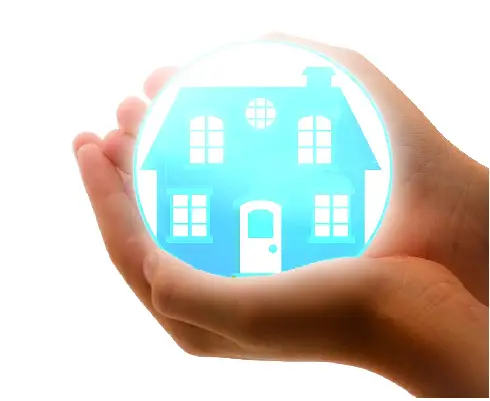 Check, if these actions help or not. If not then, maybe there is an issue with your drain hose and the branch pipe. Check them out by following the methods given below:
Unplug the machine from all the connections including electricity.
Remove the bottom from the machine by turning it back.
Now, disconnect the drain hose and hose.
Clean all the parts using pressure water.
Note: If the pump impeller has been broken, this can be easily replaced by your own at home. If the windings have been burnt then, you have to completely change the element.
Related: Siemens Dishwasher Error Code E01