LG Washer Error Code AE [What it is and How to Fix]
Come to an error code that is "LG Washer Error Code AE." You will learn all about this error code in this guide. Somehow, if this error code has been triggered on your screen, let it be fixed by applying simple and very easy-to-do methods.
A washer or washing machine saves much time and also makes the task very easy for anyone. Some while, it may also throw an error if it detects any issue. Today, we are going to discuss one, which appears when the device detects an issue. Let's begin troubleshooting this error code.
What is LG Washer Error Code AE?
LG Washer Error Code AE usually indicates a leakage somewhere from the device. Generally, this error code appears when the flood protection device (The Float Sensor) presented on the bottom of the device has been On. By locating the leakage of water and fixing it may resolve the error on your own.
Error Code AE may also indicate an issue with the control board or processor if it appears during the washing. In this situation, check the breakdown, and if it is, then do the display module replacement.
The first action to do is if this error code appears.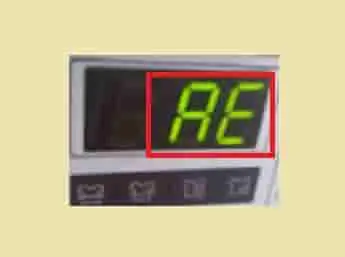 From the mains, turn off your machine and leave it for at least 15 minutes, now check if the error has been fixed.
Aqua stop mode has inbuilt in some washers, which protects the machine from a leak. Sometimes, some hoses may disconnect during the movement, resulting in the float sensor being triggered, and an error code AE appears.
How to Fix LG Washer Error Code AE [Front Load]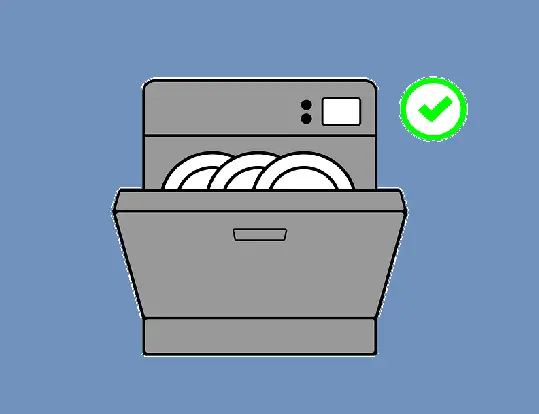 Fixing this error code is very easy:
Look at your device's all the taps and pipes or all the ways where any leakage happens.
When you find any, fix this leakage immediately.
Sometimes, it may take longer, but in most cases, you can fix it.
As the leakage has been fixed out, check if the error code has been gone.
What if the issue persists still?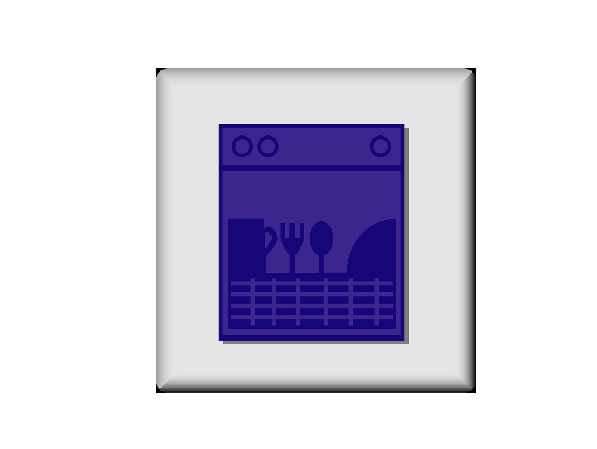 LG provides a toll-free number to contact. If the error code appears yet, you can contact them via this number. But, we don't think that you will need to do this. But, in case, you can contact them without any restrictions.
The Toll-free number is – 1800 315 9999
Now, we are hoping that you have been fixed the error code. If any other query do you have, you are free to ask us in the comment box. Thanks…