How to Fix Samsung TV Error Code 116 [Guide 2022]
Samsung TV has a good population to bound with it, and they daily switch ON their TVs to watch their favorite shows and movies on it. Sometimes, their process to get entertained can be hindered due to Samsung TV Error Code 116. So, the users who are getting this error code can learn- how to fix this problem and start again flawless entertainment. 
The use of TVs and OTT platforms like Amazon Prime and others has been increased in the past few years due to the pandemic. Since the pandemic, people don't want to go outside basically in crowded areas and love to avail entertainment on OTT platforms.  
This choice of users is helping to grow the OTT platforms and also the electronic markets, such as Smart TVs. So if you own a Samsung Smart Tv and get the error 301 or 116, which is preventing you to keep your entertainment continue, this guide will tell you, what to do.
Samsung TV Error Code 116
Samsung Tv error 116 indicates smart hub inability that can be easily fixed by resetting the smart hub or checking the internet connection. An unstable internet connection may prevent the smart hub to operate as a good and stable internet is required to operate properly.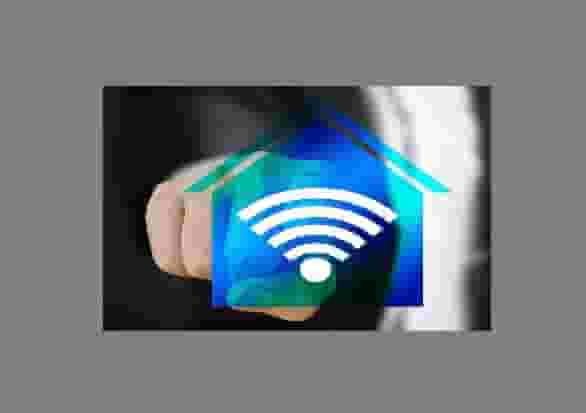 Fix Samsung TV error code 116
Some very simple actions are going to be mentioned below. Perform these actions and fix the problem.
Check Your Internet
A proper and stable internet helps to perform the smart hub properly. So, try checking yours by doing a speed test. Many users reported that when they fix their internet issue, the error code had gone fixed. Now, it's your turn to do this. Just perform a simple speed test first, and if it is not as much as the requirements, contact your internet provider to boost its speed.
A proper internet is required to stabilize the connection between the smart hub and the server. Turn off your router and leave it for 3 minutes then, restart again, and see if the connection is getting established between the smart hub and the server or not. Doing this can fix the error code 116.
You can also try connecting your tv through a new internet: if possible. This way, you can check if the issue is with your internet or not.
Reset Smart Hub
This is the second action that is required: if the above is not going to help. Reset the smart hub, and check if this helps. Resetting the smart hub means you are going to reset all the settings that you have made before but, mostly this helps users.
Turn On your Tv and press the Smart Hub button presented and located on your TV's remote(Looks like a dice).
Smart hub screen will display, now press D (Blue Letter) on the remote control and the setting option will open next.
Next, select Reset option and press Enter or OK button on your remote.
Now, enter the PIn (0000 as default).
Next, the smart hub automatically reset and when completed the process a pop-up message will appear that will say something like- Reset Complete.
Now, press the OK button, and here you can go now.
Update your TV's firmware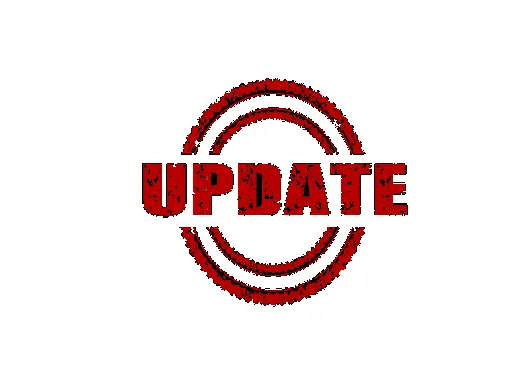 If you are using an old firmware and a new update has been launched then, the possibility is that this is the reason why you are getting error 116. Check if an update has been launched or not and download and install it as soon as possible.
How to Update Samsung TV Software to its current Version 
Change Your Modem
The last action is to change your modem if any issue is with it. You can use a new modem and check if this solves your problem. Sometimes, a hardware issue such as a buggy or defective modem may also cause a problem. Due to this, your TV can't get a proper internet signal, as a result, Samsung Tv error code 116 may appear on your screen. In this scenario, changing that defective modem or router may help to fix the issue.
You also have the option to contact Samsung Support.
Final Words
Hope this guide has a fruitful list of solutions that will help you to resolve error code 116 from your Samsung Tv. This guide has also some frequently asked questions by users that will also boost your knowledge base. So don't forget to read these questions and their answers.
Frequently Asked Questions
Why is my Samsung TV can't connect to the server?
The main reasons can be listed when a Samsung TV fails to connect to the server are:
Bad Internet or unstable internet.
However, many other reasons are also present that could be a culprit of creating hindrance between your Tv and the server.
What do I do to get rid of an error on my Samsung TV?
To, fix an error code on your Samsung TV, first, check what is the error code is saying and what could be the causes of getting that particular error, then, go to the process that could solve the error code.
What do I do to update my Samsung Smart TV Smart Hub?
Press Home or Smart Hub Icon -> Select Settings -> Scroll down and select Support -> Select Software update and click on Update now.
What to do to reset Smart Hub on Samsung TV(2020 & 2021 model)?
Well, resetting the smart hub may solve many issues especially when an error is appearing due to some issue in the smart hub. But, many users don't know what steps should they follow to completely reset the Smart Hub on Samsung Tv. For those users, here are the steps:
Select Settings from the options.
Now, select Support then select Device Care.
Next, select the Self Diagnosis option.
Enter the Pin (Default- 0000).
Now, your smart hub is been reset.
How do I reboot my Samsung TV?
To reboot your Samsung Smart Tv, just press and hold the power button on your TV's remote until the Tv turns OFF. Now, again press the power button on your remote until your TV turns ON.