LG Dishwasher Error Code CL [Activate Child Lock]
Some people are reporting that they are getting LG Dishwasher Error Code CL, which is actually not an error. Then what this is? Well, these days, many appliances come with child protection features. If you own an LG dishwasher then, one thing you should know is that this also comes with a child lock feature that protects your children.
A dishwasher is a machine that users love to keep in their homes to rectify a lot of daily workings. Users can wash their dishware, cutlery, and cookware automatically with the help of a Dishwasher. LG has much popularity among the users who love to have a dishwasher to make their work easy.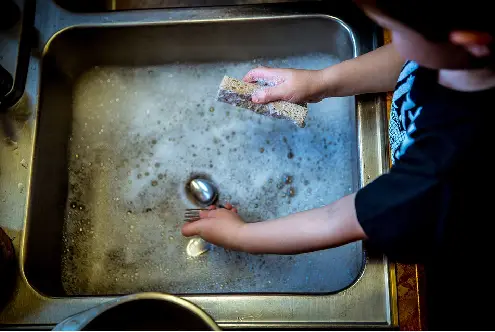 Every machine has its own features so does the LG Dishwasher. Sometimes, some features really help the users like when a system or machine comes with child lock protection. This makes your children safe when it acts perfectly.
Now, you would understand that- what exactly we want to tell. This would be clear more with the description of this error message.
What is LG Dishwasher Error Code CL?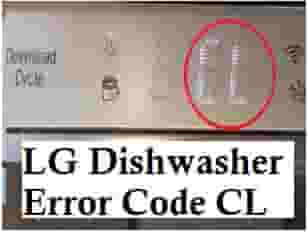 LG Dishwasher Error Code CL indicates child protection mode: This means if you are seeing this code on your dishwasher's screen then, the child protection mode has been activated. Like other brands, LG Dishwasher also comes with a door opening protection system that helps to keep your children safe.
Children do everything with very curiosity without knowing what it is and what will be the outcome of doing this. In such conditions, if there are children in your house, it becomes very important for the parents to protect their children from the things that can harm them.
What to do to activate the child lock to protect your children?
We have already mentioned above that LG dishwashers allow users to protect their door opening system during the operation, and additionally, provide a button protection system too. When you need to turn this ON, just press it and all done.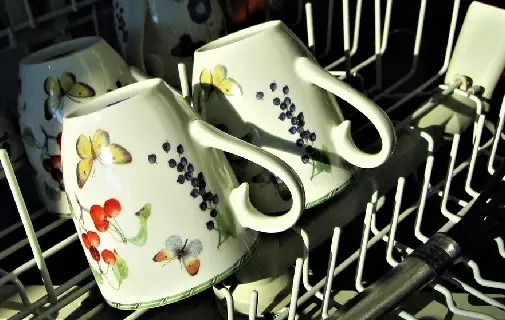 What if this Code is displaying without turning the Child lock on?
This can happen if no one activated it and this has been activated on its own in the middle of the washing. In this condition, there are some possible steps given below, and following them may fix the LG Dishwasher Error Code CL.
Suggestion: If you don't know how to deal with a multimeter, we will suggest not to do this on your own. Please ask for the service from a professional.
Take the main control board out.
Check all the connections with the multimeter.
Check if any damage happens with the Rinse and Spray mode buttons, if yes, fix it.
If yet, the issue is not solved, follow the suggestion and call a professional.