Sony is a vast brand that not only deals in TVs but many other devices too. Picture quality and other features of Sony TV attract people. Like many users, if you too have a Sony Smart TV, and getting Error Code 1002 on your screen then, you should read this guide. 
We have collected some useful knowledge in this guide in respect to fixing this error code. First of all, you should understand what this error code indicates as understanding any error code makes it easy to fix.
Well, users don't want to see an error especially when they want to get entertain themselves by watching their favorite shows or videos on their TV. But, accidentally, users may face or have to face if something goes wrong. Mostly, the case is an unstable internet even though, sometimes the reason could be something else. let's make it easy for you and start understanding what exactly the problem is.
What is Sony TV Error Code 1002?
Sony TV Error Code 1002 denotes an internet connection error that appears when users try to update the software on their TVs. In other words, this error code indicates an interference with the Internet connection. 
Don't Skip New Arrivals

Here are some new arrivals on Amazon. Look which device can boost your TV performance. If you are willing to purchase anything online, then Amazon can help you out.
How to Fix Sony TV Error Code 1002?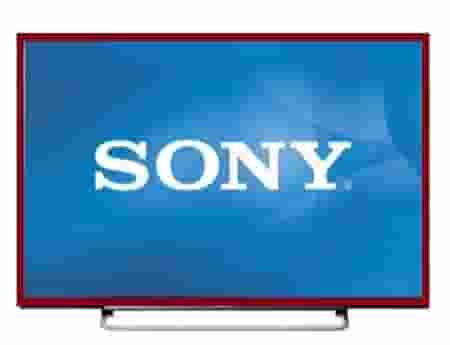 You should perform these simple actions concerning fixing the Sony TV Error Code 1002.
Disconnect other devices from the Wi-Fi.
Connect TV through the LAN.
Try to update software using a computer and USB drive.
Power Cycle Your Router
Most internet connection errors may resolve by applying to the power cycle of the router. So, we suggest, if you are getting this error code, please power cycle your router. Just unplug all the wires and wait for 4 to 5 minutes and then replug them all.
Why this may help? Power cycling your internet device such as modem or router makes a new route to establish the connectivity again. This makes sense when your internet speed is not as good as required to connect your TV to the server so that- a seamless updating process can be performed.
Disconnect other devices from the Wi-Fi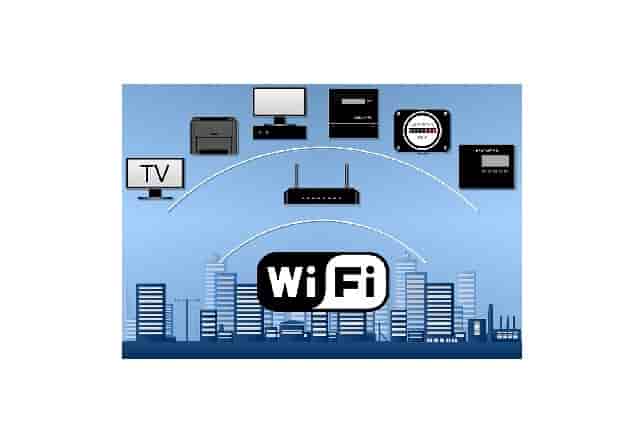 If you are using a Wi-Fi network to update your TV software then, disconnect other devices that emit radiofrequency like a microwave oven or other similar devices. Sometimes, many devices having connectivity with the same network may weak the signal strength as the signal divides into many parts. So, keeping them disconnected can help as a small booster.
Additionally, a radio frequency may interfere with your wi-fi connection, so if you are using any, please disconnect them before going to update the software of your Sony TV.
Connect TV through the LAN
If connecting through the wireless network causes interference then try to connect your TV through the LAN. This method is mentioned officially to get an update.
Generally, a LAN cable is a good option to get a good internet signal as it directly connects with the device. The chances of deviation of signal live less in this case and your device gets a good internet speed.
Update Software Using a USB Drive
Sometimes, the online updating process may get paused or may get stopped after some time. In this case, selecting a USB drive to do this should resolve your problem. Here is what steps you have to follow:
Open this link on your computer and insert a USB drive.
Enter your model number here and download the update.
Select the download location as a USB drive
If it is downloaded without asking you the location, then go to the downloads and select the file (Unzip If Zipped) and copy it, and then paste it into your USB drive.
Next, insert it in your TV and download the update from here.
That's all…
Wrapup Error Code 1002
Error code 1002 on Sony TV can be an indication of an unstable internet that might appear when users try to update their TV's firmware. Rebooting your router may help to gain a good speed of the internet. If this does not help, try connecting your TV through LAN or update your TV's software using a USB drive.