Vizio TV Error Code 2411_1 [Satisfactory methods to Fix]
Vizio TV is known for its lightweight, and of course other features too. This brand uses the SmartCast operating system in its all TVs. Here, we are present to discuss the Vizio TV Error Code 2411_1. 
Vizio has recently launched a voice feature in it ( in June 2021), which the users love to use. Like other smart TVs, this also allows users to access all popular online streaming platforms like- Netflix, Amazon Prime, etc.
The Error Code 2411_1 on a Vizio TV
Error Code 2411_1 on Vizio TV is also known as SmartCast error 2411_1 which indicates a disruption with the Smartcast Server and your TV. Generally, unplugging and replugging your TV and Router from all power sources helps in fixing this error code. 
Also Read: How To Download Starz On Vizio Smart TV?
Users may face this error while they are trying to access any online content on their Vizio TV. Anyway, you have to follow some steps, and this error code will disappear from the screen.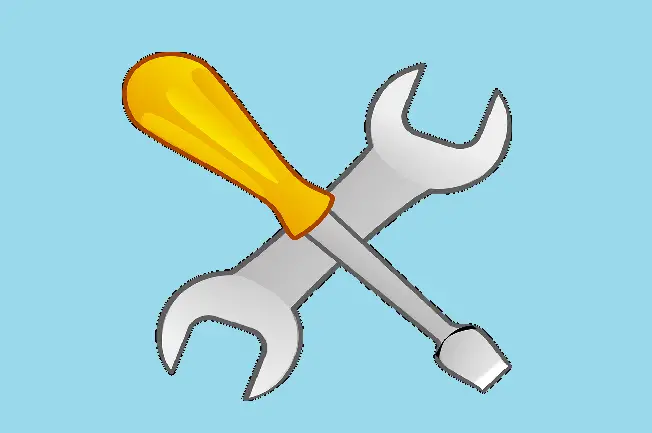 Steps to fix Vizio TV Error Code 2411_1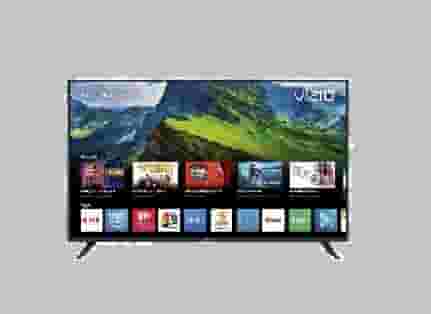 There are very simple steps by applying which users can fix this error code, and these are here, below:
First of all, turn OFF your TV and then remove all power cords from it.
Press and hold the manual power button for at least 10 seconds and then release it.
Now, wait for 4 to 5 minutes, and then, replug all the cords to your TV.
Next, come to your Router.
Unplug all the power cords from it and wait for 10 to 15 seconds and then, replug all the cords again. 
By doing this, your TV will get a new IP.
Now, wait while your router is rebooting. (At least 5 to 7 minutes)
Next, turn your TV ON and try to connect again. Hope the error will not come again.
Clear Cache on Your Vizio TV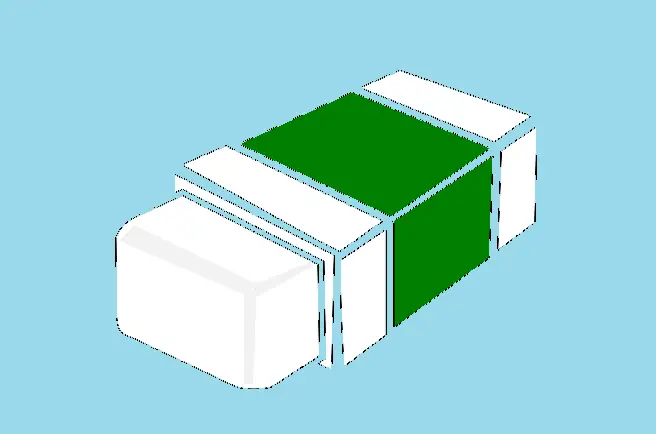 Follow this path to clear the cache on your Vizio TV:
Press the Menu button on your remote control
Now, go to System.
Form the next, select Reset and Admin
Next, click on the Clear Memory option.
Using the arrow keys, highlight the Clear Memory/Factory option.
Now, it will ask you to Enter your PIN, enter 0000 by default,  if you do not have one, and press the OK button.
That's all. Now if the error code still appears on the screen, don't get panic, contact Vizio TV Support immediately. 
Additionally: If you are getting, Vizio TV Error Code 2411_1 then, you should check your internet connections and also the speed, as a poor speed may also cause a hindrance between your TV and the SamartCast server.
Note: The purpose of this article is only to provide information to the users.
Frequently Asked Questions
How do I fix SmartCast not working?
As per the Vizio support, to fix SmartCast not working apply these steps:
Check your internet connection.
Refresh SmartCast home.
If still the SmartCast not loading or working, reset your TV and try again.
Why is SmartCast not working on Vizio?
The reason behind the inability of the SmartCast on your Vizio Tv could be as follows:
Internet connection problem.
Cache problem.
Some wrong Settings.
Why is my SmartCast app not connecting to my TV?
To fix this issue, just try to restart your both devices such as your Tv and the internet device.
How do I reset SmartCast?
To reset your SmartCast, press and hold the input and volume down buttons and after 15 seconds a popup will appear that will say press and hold the input button to do a factory reset.