How to Update Samsung TV Software to its Current Version in 2023 [Simple Steps]
Updating your smart tv not only gives access to its latest version but also improves the usability of your TV and prevents many errors too. Many users don't know How to Update Samsung TV Software to its current Version, or sometimes they are confused about which method they should use. 
Today this guide will help you to select a method of your choice to do this. We are going to discuss all possible methods to update your smart TV's firmware to its current version.
Why does a user need an Update?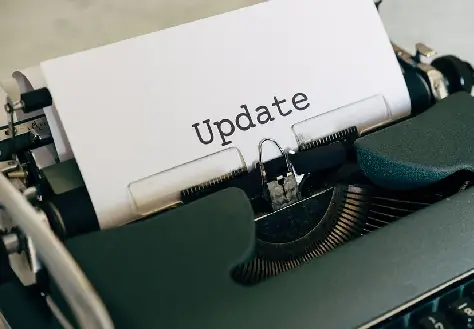 Any company launches new updates to make their products better, in performance, security, and as well as in usability. So, if you're using an old version and a new version of your TV software has been released then, it's time to get ready to update your TV's firmware. Now, the question is how? Well, we will answer you via this guide.
Many times, you may get a freezing screen or some other issue during your watch over your Tv. To keep away with these issues, Updation is necessary.
How to Update Samsung TV Software to its current Version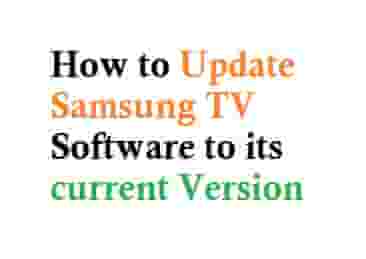 There can be three best possible methods to update your Samsung Smart TVs firmware or software to its current version.
Follow these Tips to Set Your TV to Automatically Update
Select Settings by using your TV's Remote Control.
Next, go to the Support option and Select the Software option.
Now, select Auto Update, and that's it.
These were only three steps that you will have to follow. Now, whenever your TV firmware's new version will launch, it will update to its latest version automatically.
Question- How to Update Samsung TV Software to its current Version?  It has a second answer and that is manually, but by using the Internet. The steps are as same as above but you will need a proper Internet connection. Without the internet, this will not happen.
Update your Samsung Smart TV's firmware using a USB drive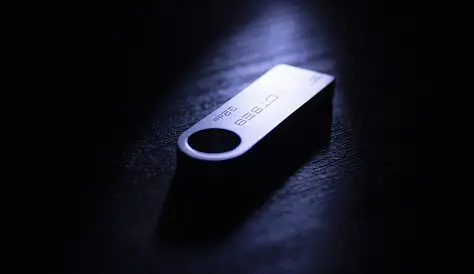 This method helps users to update their TV's firmware when their TVs don't have an internet connection. 
Go to the Samsung Support page (On your Computer or PC), and enter your TV model number in the search bar, and hit the enter button. 
Note: Make sure your computer has an Internet connection.
Now, Select Information Page > Downloads or Manuals and Downloads and select Downloads.
This will start downloading the firmware on your computer.
Note: The downloaded file will be in .Exe and zipped too.
Now, plug a USB drive into your computer and transfer the unzipped file into it.
Next, plug this drive into your TV and cross-check that other USB ports are free.
Select Settings using the remote, then Support> Software update > Update Now.
From here, you have to select the USB option and follow further instructions to complete the process.