LG Dishwasher Error Code AE [A Complete Guide to Fix]
People use Dishwashers to make their kitchen works easy and to save time. But sometimes they face errors which is not a good thing. Many users are facing LG Dishwasher Error Code AE while they try to wash their dishes. If you are one of these users and eagerly looking for fixes, then this guide will help you to do so. 
Usually, people don't like to fix dishwasher errors on their own but, if you follow this guide then, there is a possible surety that you will be able to fix it on your own. So let's begin the journey without taking much time.
What does LG Dishwasher Error Code AE indicate?
LG Dishwasher Error Code AE indicates leakage from the unit. Usually, this error code means that the Leakage sensor has detected a leakage, which may be due to the amount of detergent you are using, or the unit is not placed in a labeled place. In addition, this can also be due to the wrong type of detergent. In conclusion, anyhow, if the leakage sensor detects an overflow, error code AE will appear on the dishwasher's screen.
An overflow can happen due to a lot of things. However, you can prevent this, if you follow the steps given below. These will also help you out in fixing the error code.
Note: The error code AE on LG Dishwasher may be associated with a short time failure, so unplugging it for 15 minutes and replugging can fix this issue instantly.  
Don't forget to Fix: LG Dishwasher Error Code CL
How to Fix LG Dishwasher Error Code AE?
As this is a leakage error, and leakage can be caused by many things, so you should try all the steps mentioned below one by one to resolve this issue. 
Check the leveling of the unit.
Try to dry the container at the bottom.
Check If the detergent that you are using is causing an excess amount of foaming.
Check if the drain system is not clogged.
Make sure that the Inlet valve is not defective.
Also, check if the hose is not broken.
Check if the water sensor is OK.
Examine the door seals and pump.
Check the leveling of the unit
To get rid of LG Dishwasher Error Code AE, you should check first if the unit is placed in a labeled place or not. Sometimes, an imbalanced unit may play the main role in an overflow. 
Try to dry the container at the bottom
Access the pallet by unscrewing the bolts from all sides of the bottom panel.
Use a dry towel or a piece of clothing to remove the remaining moisture after draining the liquid.
The Detergent May Cause an Overflow
A detergent with excessive foaming quality can also cause the issue as this creates unwanted foam, as a result, overflow may appear, and error code AE may trigger. So always try to use quality detergent for washing.
Check Drain System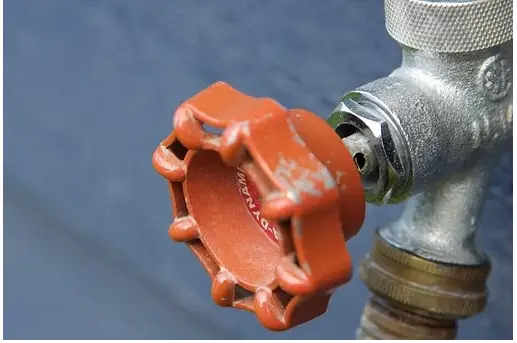 Start checking the drain hose first after disconnecting the device from power sources. Check if it is clogged or not. Sometimes, some waste materials generally, food items, may gather here and cause a clog. 
Also, check if the inlet valve is not defected from somewhere. If it is, then, repair it or you can also change this with a new one.
Check if the Hose is not Broken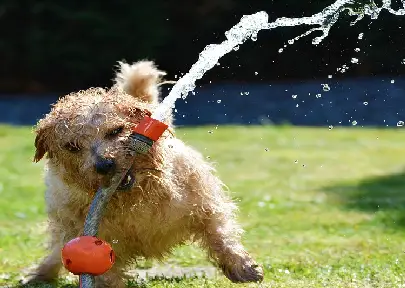 Water runs down through the hose, so make sure it is not broken from somewhere, or it is not loose. A loose hose may also cause a leakage that the unit system will detect as an overflow, and throw an error code AE on the screen.
Check Water Sensor
In addition, you should also check, if any tragedy happened with the water sensor. An aqua-stop protection system is inbuilt with many washers. When it gets wet, it throws a signal to the drain system. But, sometimes, it may not work. So you should check once if it is OK or not.
Door Seals and Leakage Sensor
Door seals are very important to prevent any leakage. In many cases, these seals get tighten, and crack from somewhere, as a result, a leakage may happen. A leakage sensor is designed to indicate any leakage, so when it happens, it sends a signal to the system, and error code AE starts to appear on the screen.