Samsung Dishwasher Error Code 4E [Simle Guide to Fix]
Have you own a Samsung Dishwasher and indicate an error code 4E on display then, read this guide and know what is this error code, and what can be the possible causes of it. Also, know how you can fix it.
What is Samsung Dishwasher Error Code 4E?
Samsung Dishwasher Error Code 4E is an alert code that appears when the water supply to the unit gets hindered by any means. An issue with a valve and damaged hoses can cause an unmetered water pressure. When the water pressure goes to its low value, the alert code may display on the screen.
Initial Actions to Fix Error Code 4E on Samsung Dishwasher
Ensure that the water supply is ok or not.
Check the water flow that comes from the outer source.
A low-pressure value of water may cause the error code.
Check if the valves are properly closed, no leakage is happening.
Make sure that the hoses are not damaged. Disconnect the hoses from the unit and place them in a clean bucket, next turn the supply valve. If the water is flowing well then, the valves are good.
Turn off the unit and disconnect it from the power sources. Waitt for 13 to 15 minutes, and connect the unit with the power source and turn it ON. 
Possible cause of Error Code 4E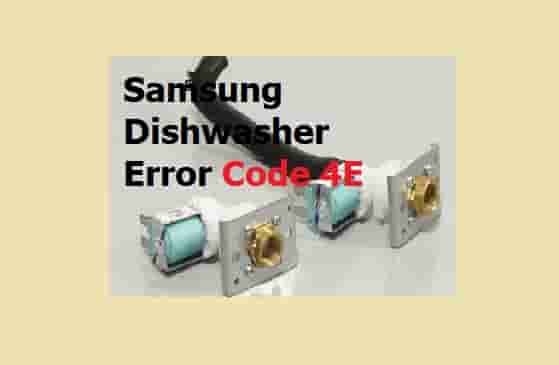 If all the above things have been apple by you and still return the error then, the complete system should be examined.
Filter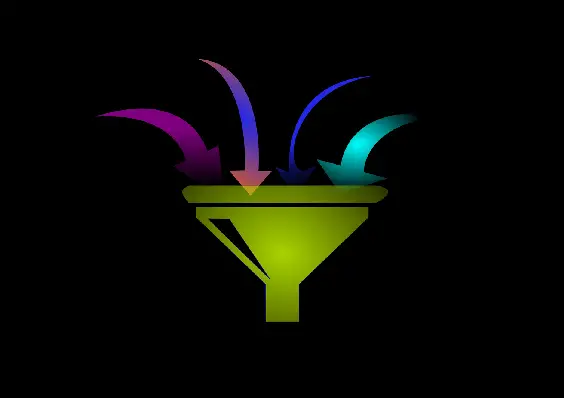 The filter may get clogged by some residue things. Just switch off the unit and unscrew the hoses from it. Pull out the filter carefully and clean the holes properly. Set it again to its place.
Filters have an important role to filter the water coming to the unit, so always try to use a maintained filter.
Connection of Hot and Cold Water Hoses
An improper connection between hot and cold water hoses may confuse so that the error code 4E may appear. Check the connection properly, and set them tightly and well configured.
Wiring
Check all the wirings properly. If any issue in the wiring happens, this may lead to the error 4E. Depending on the extent of the injury, if it is repairable then repair it otherwise replace the wiring. 
Additionally, sometimes improper installation of the drain system may also cause the error. So, check if it is connected with the detergent drawer or not.
Other Possible Causes
In the list of other possible causes, an inlet valve failure and the damaged control board are included. If the contour board is failed then, you haven't any other option except to call a professional to resolve the issue.