Samsung TV Error Code 152 [Fix]
Samsung TV has many errors that usually appear when a user starts watching content on it or tries to connect the TV with the wi-fi or internet. Samsung TV Error Code 152 is one of the rare error codes that rarely appears on the screen but, if you are facing this, you can fix this with this tutorial. 
New TV or an old one, errors can appear on any of them. But, having a possible solution in your hand is a much better thing. 
Let's start learning what this error code is and when this appears, and what steps you should follow to fix it.
Samsung TV Error Code 152
Error Code 152 on Samsung Smart TV usually appears when the TV fails to connect with the Internet or wi-fi. So in short, you can say that this error code indicates a connectivity issue. 
Let's discuss the methods gonna help.
Fixes: Samsung Smart TV Error Code 152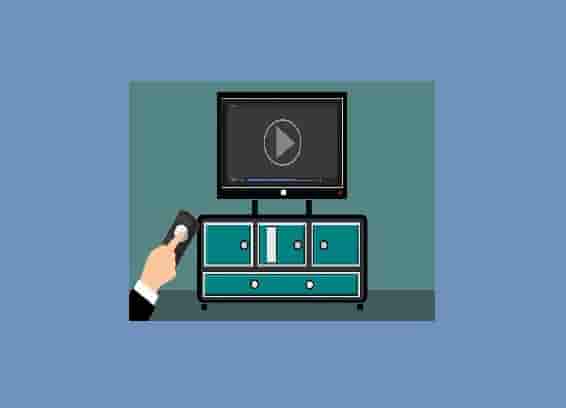 Some very common processes you should try to resolve this issue. 
Restart Your TV and Internet Device
As a first solution, you should try restarting your TV and the internet device(Router). This fixes temporary issues. After restarting, try connecting again your TV to the internet.
Also, disconnect devices that are connected to your wifi network. As much as devices are, internet speed will be slow.
If restarting doesn't work, power cycle your router and try again.
Reset Network Settings
If your TV fails to search or connect to a wireless network means there could be a problem with network configuration settings. Resetting the network settings will help in this situation.
On your TV remote, press the Home button.
Go to Settings > General and then Network.
Click on the Reset Network option and confirm the choice of selection by clicking on Yes.
Next, restart your TV and configure the network settings.
This way you have now landed on how to reset your TV and let's see if this resolves the problem.
Connect with different network
If possible, try connecting your TV to another internet. If on a different network, your TV is performing well then, the issue is with your internet provider. If your Tv can search other wi-fi or internet networks then, surely no issue is with your TV, the issue is with the internet provider.
Change DNS Settings
Go to Settings > General > Network then  Network Status.
Move on to the DNS settings and select Enter Manually option.
Type 8.8.8.8 and select the Done option. Try connecting your TV and check if the error code 152 has been gone.
Conclusion
Samsung Smart TV Error Code 152 seems an internet connectivity issue that usually appears when you go to connect your TV with the internet. So, Restarting your TV and router, resetting the network settings, and trying again may fix the issue. Additionally, changing the DNS records may also help you out.
FAQs
Why a Network issue arises?
Network issues do not arise due to a single cause but there are many cases when this may happen. So, telling a concrete cause is not an easy task for anyone.
How do I Fix Error Code 152 on my Samsung TV?
To fix this error, restart your devices (TV and Router), reset network settings, connect with different network options, and lastly change the DNS settings.
Related: You Should Read
How to Update Samsung TV Software to its current Version