Wyze Cam Error Code 27 [Very Simple Steps To Fix]
Are you facing Wyze Cam Error Code 27? Is this error code bothering you, and are you unable to access your Wyze camera? Don't get worried, this guide will be very friendly to you, as simple steps have been included in this to resolve this error code.
Wyze cameras are products of the Wyze Labs company based in Seattle, which was founded in 2017. Wyze Labs deals with smart home products and security cameras. 
Smart home products mean you can connect your home products to your phone, Alexa, or other devices so that you can control them even if you are not at your home. Yes, you heard right, Wyze cameras have this feature, and you can control your cameras even if you are outside of your home.
Wyze has introduced an app for your phones. You can install this application and use it to control your Wyze smart home products.
Even having many features, sometimes, users may face errors on their security cameras. This guide is wandering around one that is error code 27. Let's see what this error code is and how to fix it so that you can use your camera instantly.
What does Wyze Cam Error Code 27 mean?
Wyze Cam Error Code 27 usually indicates an issue with the connection between your internet and camera. This error code pops up when the connection got failed and seems like this- "connection failed (error code 27)". So basically this error code is a connection failed error that is very common and very easy to fix.
Let's know how you can easily fix this error code from your Wyze camera, and get your camera functionality back.
Also Read:
Why is My Eufy Camera Flashing Blue (And Red)?
How Does Eufy Camera Anti-Theft Work?
Does Eufy Doorbell Have Night Vision?
How to Fix Wyze Camera Error Code 27?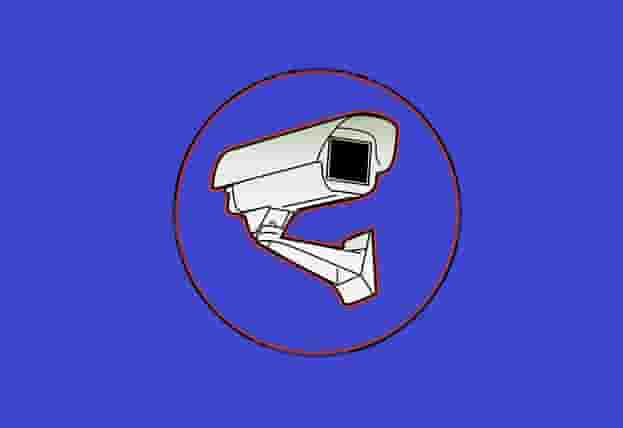 As we have said above the error code 27 on your Wyze camera is an internet connectivity error, you can easily fix this error code by establishing good connectivity between your wi-fi and camera. Now, let's see how you can do this.
Restart Camera
Sometimes, the error may appear due to a temporary glitch that can be resolved easily by restarting your camera. So, to check if the error is temporary or not, just restart your camera and see the result. If the error code is not appearing, means you don't need to do anything, it has been resolved.
Reduce the Distance of the Wi-Fi Router to Your Camera
The first thing to boost up your internet signal is reducing the distance of your router from the camera. The signal will be weaker as far as the router will be placed from the camera. So keep your router closer to your camera so that the stability in the connection should be properly.
Disconnect Other Devices
Mostly, we use a Wifi router to connect many of the devices in our home. This is right obvious but, as the connectivity of the devices increases, signal strength goes weaker. As many devices get connected to your wi-fi the signal is divided. 
This may lead to a weaker and unstable wi-fi signal that may cause error code 27 on your Wyze camera. So just disconnect other devices if you are using many with the same wifi. 
Just connect your camera only and see if this helps to resolve the error code or not.
Power Cycle your Router
If you are facing a connection issue, just power cycle your router and see if this helps to boost the signal and establish a connection properly or not.
Unplug your router from all the cables and power sources.
Next, plug cables into the power sources as well as with your router.
Restart your router and see the status of the connectivity.
Change The Router
Check if your router has an issue and is not producing a good signal that's why the connectivity issue is appearing. If it is faulty, change it and buy a new router. After that, check if the error code has been gone or not.
Final Thoughts
Hopefully, the error code 27 from your Wyze camera has been gone now. Just apply all the steps mentioned in this guide and tell us which one was helpful to you. If you are still facing issues, contact Wyze support without hesitating anymore.